17
Jun
CHALLENGES
Hellow my friend!!! i think your good enough to day.
Would like to take this opportunity to say thank you for reading my inspirations messages and to welcome you back.
Lets be together to day and share this a bit i prepared for you to day.
"Challenges seem to come equally frequent
to good people as to bad people.
True.

Some people feel that good people even get more challenges.
May be true, may be wrong.

Looks like the bad guys can enjoy good health
as much as the good ones.
True."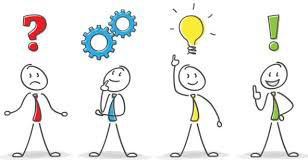 all in all choose the best and do it!!